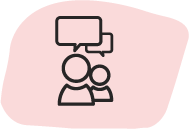 Let Your Voice Heard to the Policymakers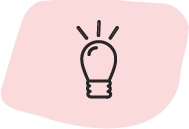 Become a Part of Bangladesh's Recovery Plan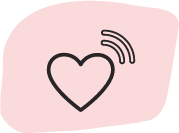 Get Rewards for Your Exceptional Ideas
National Writing Competition
Bangladesh's Recovery Idea and Plan: Youth Perspective
The far-reaching consequences of the COVID-19 pandemic have affected the lives and livelihood of millions of Bangladeshis. Considering the complexities, the recovery plan for the post pandemic Bangladesh will require active participation from everyone, especially the youth. Young people of Bangladesh have a special role to play since they will bear the long-term impact of this emergency.
The competition empowers you to raise your voice, to share your thoughts, to pitch your ideas and to recommend your suggestions to the policymakers. 
Participate and be a part of Bangladesh's Recovery Idea and Plan in the Post COVID-19 Era!
Bangladeshi youth aged between 18-35 years old living in Bangladesh or abroad are eligible to participate.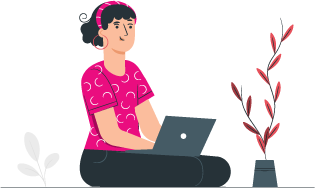 Champion from each group will be awarded BDT 10,000 each as a research grant from IPDC
Champion from each group will receive internship opportunity at the Ministry of Power, Energy and Mineral Resources, Government of Bangladesh
First runner-up and second runner-up from each group will be awarded with free one-year library membership at British Council.
Certificate of Recognition
All participants will get e-certificates endorsed by all the partners.
Protecting migrant workers and flow of remittance
Promoting Young employment and job creation 
Supporting the SMEs
Safeguarding women employment and empowerment
Protecting marginalized communities
Ensuring Agricultural sustainability
Fostering Education and digital learning
Strengthening healthcare system
Boosting social safety net programs
Reviving exports
As a part of the submission, you are required to submit your valid ID and your essay. These files will be uploaded in the Google cloud for the organizer to get access and review. Thus, you need to sign-in to your Google account to submit your essay.
Last day of submission is May 31, 2020, 11:59 PM
(Bangladesh Standard Time)
Frequently Asked Question
If you have any questions that are not answered in the FAQ section, please contact us. You can reach us at program@youthop.com. Please mention "Queries: Write2Fight" in the subject line.